Small business computer support for San Jose, Santa Clara, Fremont, San Francisco & the greater Bay Area.
Reliable IT Support Tailored for Small Businesses
At eSudo, we understand the unique challenges small businesses face. Our small business computer support services are designed to alleviate the stress of IT management, allowing you to focus on what you do best – growing your business.
Our comprehensive Managed IT Services ensure that your computer systems are always running efficiently and securely. With eSudo's proactive approach, you can expect minimized downtime, improved system performance, and tailored support that grows with your business.
In today's digital landscape, cybersecurity is non-negotiable. We provide robust cybersecurity solutions to protect your business from online threats, data breaches, and other cyber risks. Our security experts are dedicated to keeping your sensitive information safe.
Leverage the power of the cloud with eSudo's Cloud Services. Enhance your team's collaboration, data accessibility, and flexibility with scalable cloud solutions that meet the demands of your dynamic business environment.
A strong network is the backbone of any successful small business. From setup to maintenance, our network solutions ensure a reliable and secure infrastructure that supports your business operations and enables seamless collaboration among your team.
Need a strategy that fits your unique business goals? Our Virtual CIO/CTO services offer personalized consulting to align your technology with your business objectives. We provide industry-focused advice for law firms, accountants, financial professionals, and more.
Complete Computer Maintenance and Troubleshooting
Computer issues can arise when least expected. Our on-demand computer maintenance and troubleshooting services are just a call away. We handle everything from software updates to hardware repairs, ensuring your business stays on track.
Connectivity and Communication
Stay connected with eSudo's internet and phone system solutions. Our services ensure that your business has reliable, high-speed internet access and a communication system that facilitates effective customer and team interactions.
Server and Desktop Management
We manage your servers and desktops to optimize performance and longevity. With eSudo, you can be confident that your core IT assets are well-maintained and consistently monitored for any potential issues.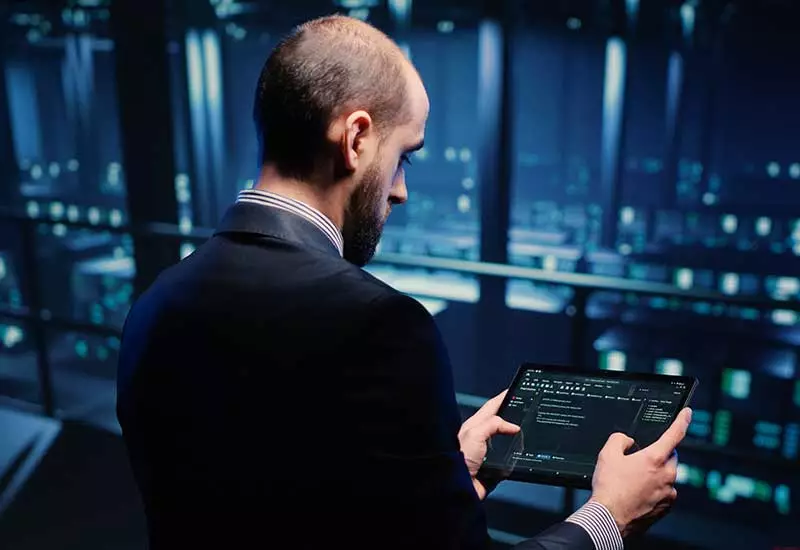 Why Choose eSudo for Your Small Business Computer Support?