Helping Law Firms, Accounting/CPAs and Financial Service Businesses to grow more clients and protect revenue
Most small businesses with 10 to 75 users find it challenging to evaluate, implement, and maintain the right technology to protect their organization. Whether you're looking to keep your data safe and secure, prepare of cyber insurance requirements, or enable your remote employees to work securely, eSudo has a solution for you. We offer a variety of options for providing small businesses with cost-effective computer services for network troubleshooting, computer maintenance, Internet access, phone system, server and desktop management.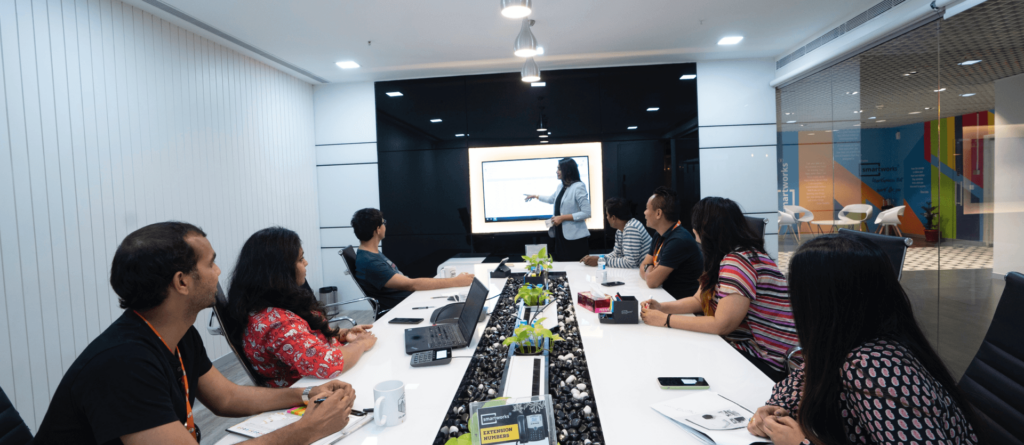 Industry-focused technology strategy for your business
Virtual CIO/CTO tailored for law firms, accountants, and financial professionals
Proven Process to identify, prioritize and recommend the right technology business
Next Gen Anti-virus, Anti-malware, & Anti-phishing Email protection
Device Encryption & Monitoring
Privilege Access Management with apps whitelisting (Zero-trust)
Security Policies and Procedures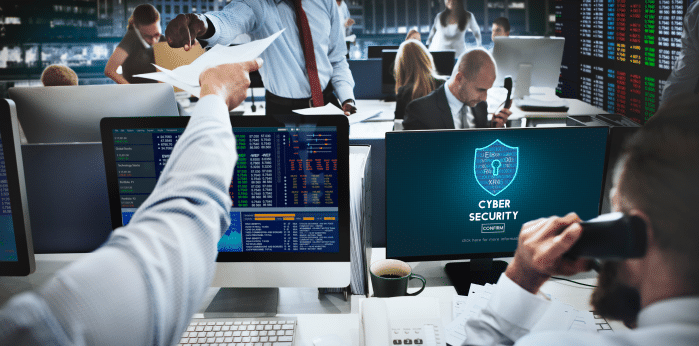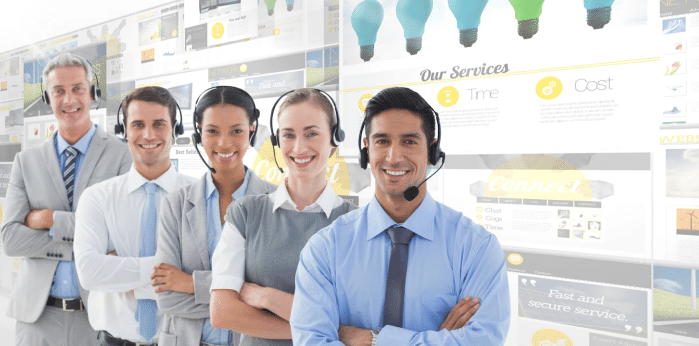 Live Help Desk Service
24/7 Monitoring of Systems
Next Day On-site support
Employee Onboarding
Asset Inventory
IT Support & Network Services
As a local Microsoft Partner and Cloud Technology Specialist, eSudo has the knowledge, skills, and commitment to help you implement technology solutions that match your exact business needs.
With our advanced ticketing and documentation systems, our engineers come prepared with a deep understanding of your network environment. This means faster problem resolution and minimal downtime for your business. Trust us to keep your IT systems running smoothly so you can focus on what matters most – your business's success.
Cloud Migration 
Is your business experiencing issues with sluggish, crashing, or end-of-life Windows Servers on Dell or HP hardware? We have the solution you need. Our expertise lies in seamlessly migrating your data, files, and applications to the Cloud, and the benefits for you are clear:
Mobile Workforce Support: Work from anywhere.
Scalability: Grow with ease.
Enhanced Security: Protect your data.
Better Availability: Access applications reliably.
Let us handle the migration so you can focus on driving your business forward with confidence and peace of mind.
Security Awareness Training
Empower your employees and contractors to be your first line of defense against cyber threats. Our approach includes ongoing security awareness and certification, delivered through engaging videos and interactive learning. 
By educating your team on security best practices and how to report incidents, you enhance your company's protection, ensuring a safer digital environment for your business.
Cybersecurity & Compliance
In a world of cyber threats, both insurance companies and government agencies now require businesses to safeguard consumer data. We make compliance easy by offering:
Automated Security Updates
Next-Gen Antivirus (EDR)
Cloud Firewall & Secure Browsing
Information Security Policies and Procedures
Plus, we provide risk assessments and "pen tests" to evaluate your infrastructure security, offering tailored recommendations to fortify your business. Stay secure and compliant with our comprehensive cybersecurity solutions.

After performing an assessment, eSudo provided me with multiple options to resolve my issue – all within budget.
eSudo is a one-stop shop for all your IT needs including projects, technical issues and even back-filling when you are short on staff. They are versatile, quick to response and reliable.

On every project where I needed assistance, Matthew took into account my requirements, my time constraints, and most importantly – my budget. After performing an assessment, eSudo provided me with multiple options to resolve my issue – all within budget.

Matthew and his team are very knowledgeable; not only do they provide you with great insight into the issues, they always look for the long term solution.

I have used eSudo Technology on numerous occasions in the past, and they will continue to be my first line of contact when I need IT support.


Rudy M.
IT Director, BioForm
Ready to experience the eSudo advantage? 
Book a free strategy call today and discover how our modern technology solutions and strong emphasis on security can streamline your IT operations and protect your critical data in the cloud.