Is Your Company a Major Risk to Get Hacked?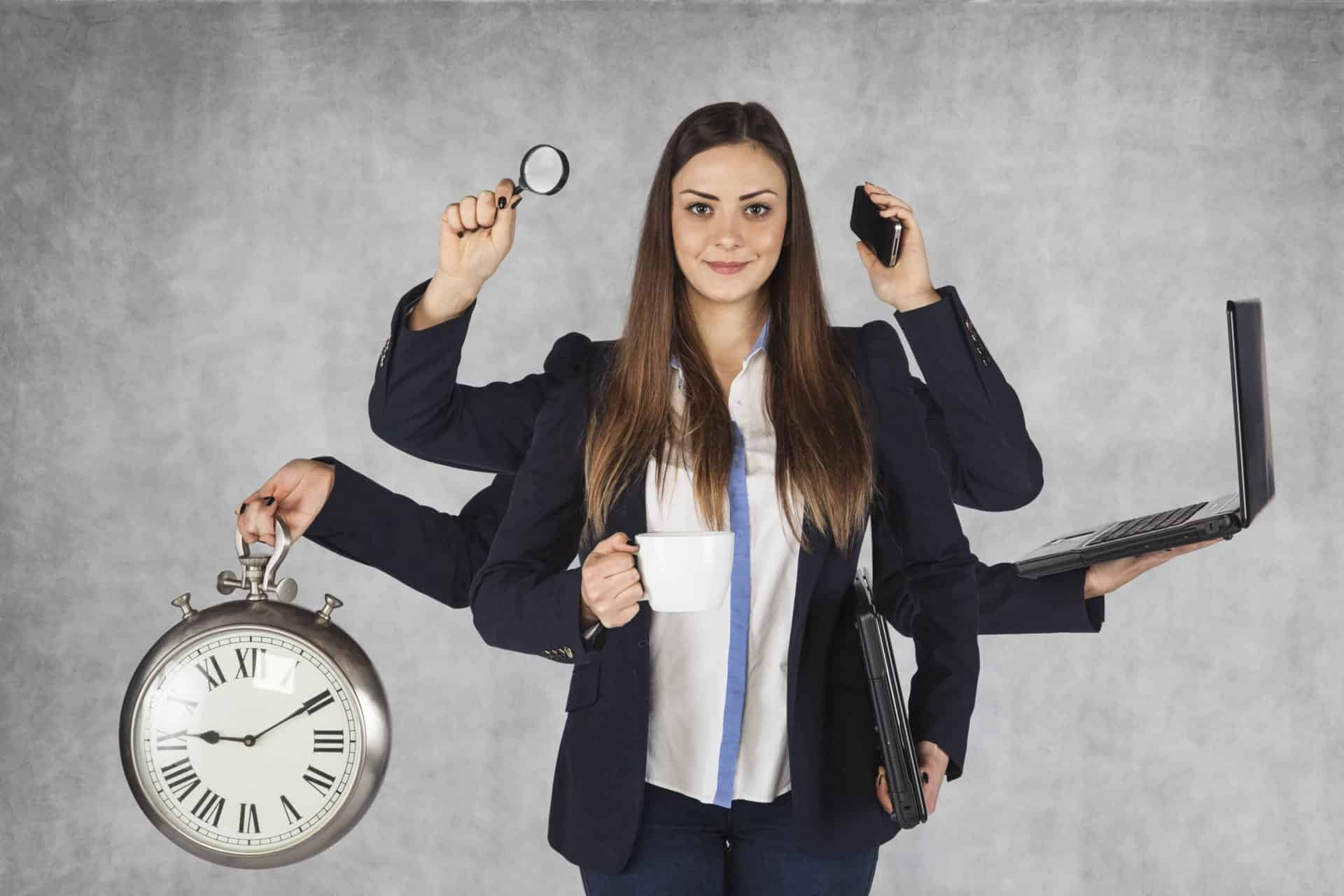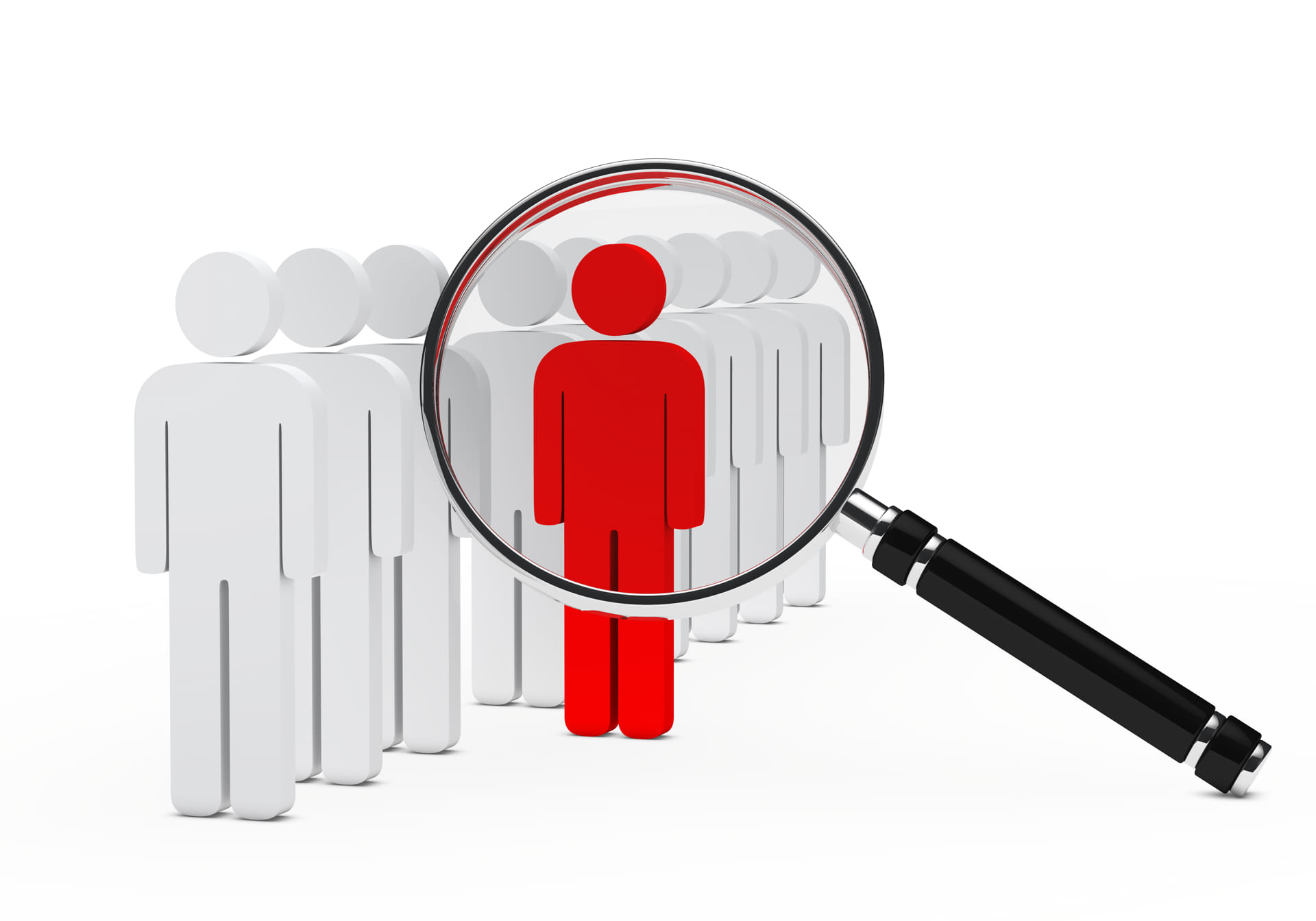 Lightning never strikes twice, right? Wrong. In cybersecurity, hackers always come back to their victims. Why?  Hackers identify their past victims as future targets. In their eyes, your organization is an easy mark. They already have a playbook from the first time they attacked you; why not come back and see if there are new opportunities? (Sometimes, they even leave backdoors to make the return visit even easier.)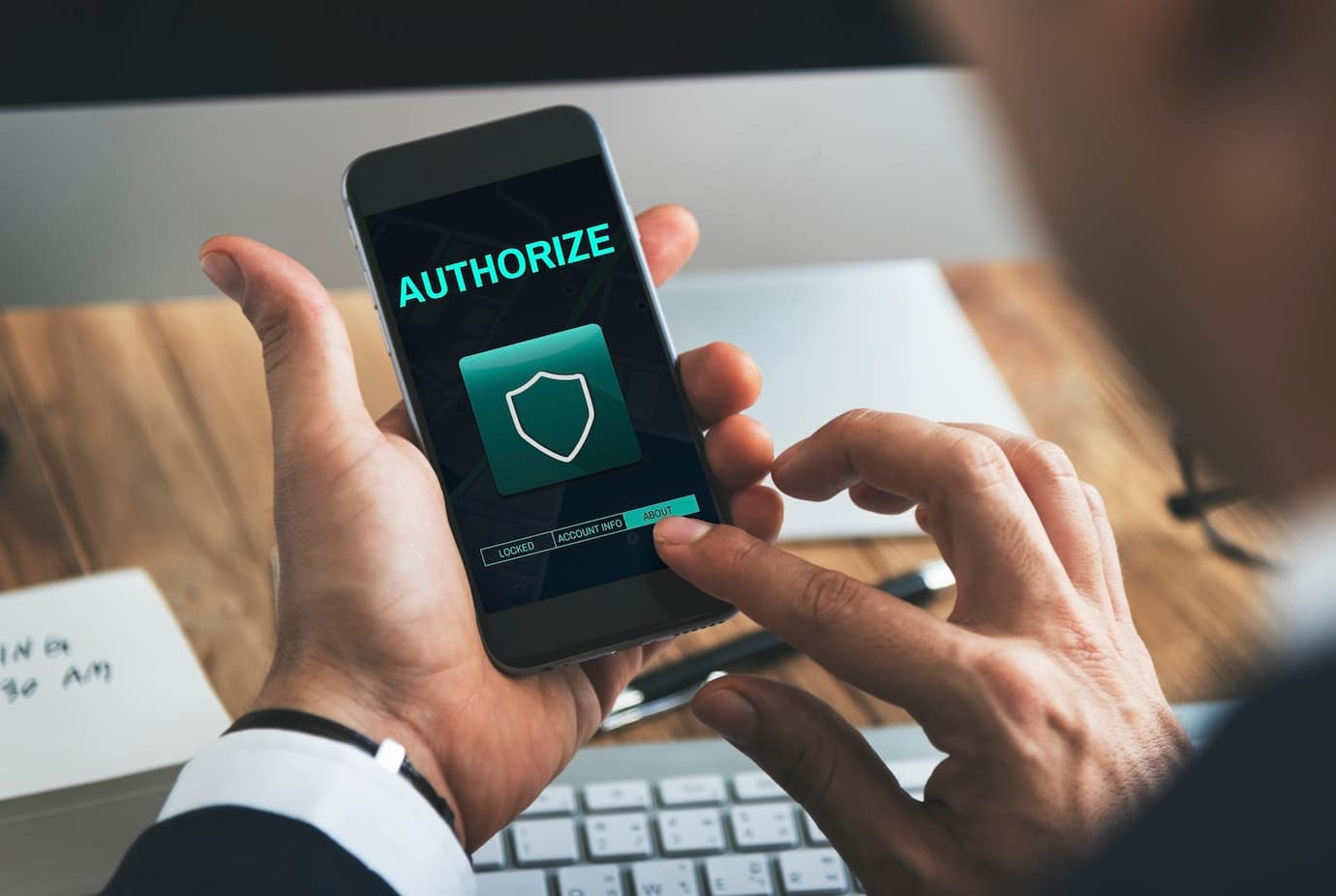 Are you prompted for multifactor authentication when you access critical business assets? Hackers are constantly trying to bypass your security, and one of the best ways to do that is to get one of your team member's passwords. If you aren't being prompted for a verification code when you log in with your password, not only is your data vulnerable, but your entire business is at risk.
Many businesses are just depending on antivirus to protect them, and guess what? Today, antivirus isn't enough. If you are seeing a bunch of pop-up messages or warning messages, you already have a problem. Chances are high that you've already been breached.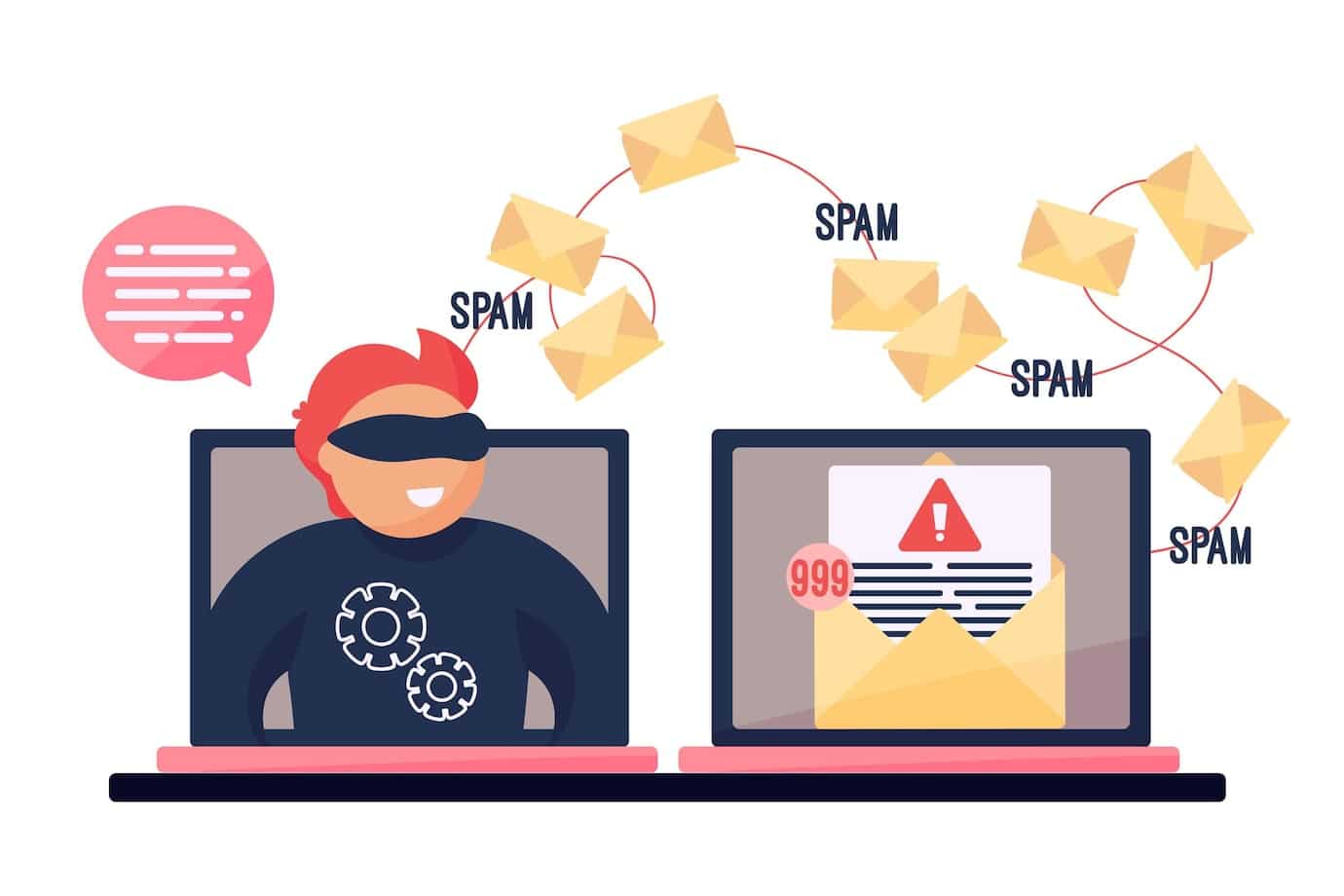 You probably already know that 91% of cyber attacks start with a phishing email. Did you know that 1 in 5 users click on phishing links? We both know that you'd never fall for a phishing attack, but what about one of your very busy employees? Would someone else on your team click a malicious link?
Our clients typically have 10 to 100 workstations and rely on their computers, network, and Internet for daily operations. Most of our clients have a specialized line of business applications that they use to run their business and rely heavily on that software being operational. They represent a broad cross-section of industries (law firm, accounting, CPA, financial or wealth management, construction) across the US.
Add our cybersecurity expert to your company's team when:
These are testimonials from our clients who praise and value the high quality service eSudo consistently provides: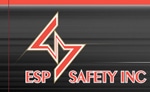 eSudo is very responsive and knowledgeable when it comes to our computer, servers and network needs. They are an outstanding

Debbie L,
ESP Safety, Inc