Keeping your IT Systems Running and Data Secure with eSudo's Advanced Cyber Protection
Businesses of every size, in every industry, are increasingly dependent on technology. For all of the benefits that technology brings, it also creates risk at a magnitude never previously imagined. This new risk is complex, and it's constantly evolving. The old way of managing risk does not cut it in the digital age.
As a business owner, it is very important to know the risk your company is facing, address the vulnerabilities, and secure your company. Because, when it comes to risk, "you don't know what you don't know", eSudo can help you and your company manages risk using our proactive approach.
Security and protection from Internet threats or employee error require a multifaceted approach that few businesses have the time or the expertise to implement.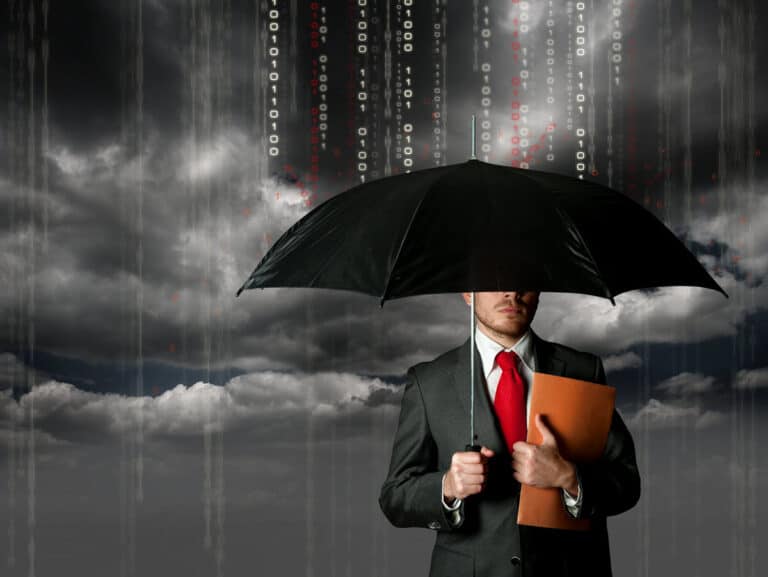 eSudo helps manage your risk with the following Advanced Cyber Protection Security Services and the benefits:
With the constant changes to technology and daily development of new threats, protection of your data is not something to take lightly or leave in the hands of do-it-yourselfers. You need a team of experts designing your security strategy and keeping a watchful eye on the operations.