Focus on Running Your Business...Not Your Network.
Every moment lost to technology trouble is a missed opportunity to move your business forward. Don't take a chance when it comes to your company and leave IT to the professionals.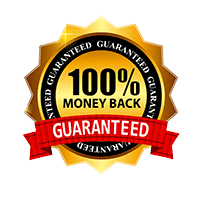 100% money-back guarantee – sign up for our IT Support & Cybersecurity Protect Plan, and if you are ever dissatisfied for ANY reason, call and let us know. We will work with you to correct or repeat the service at no additional charge or arrange for another technician to repeat the service at no additional charge.  If the work still does not resolve the issue to your complete satisfaction, we will refund 100% of the money you've paid us for the labor charges. All we ask is you notify us within 36 hours of the unsatisfactory services and before another service begins.
The success of eSudo is based on building a long-term partnership with our customers, employees, and vendors.  For over 21+ years, we treat our customers like family and help them keep their technology running so they can focus on what they do best, running their business and serving their clients.
We treat our employees like family, and we want to help them to reach their highest potential and goals. We also expect our customers to treat our employees like family.
Our workplace provides employees with a collaborative environment, a variety of experiences, new opportunities, a chance to learn new skills and use cutting-edge technologies
Why you can depend on eSudo to keep your business running: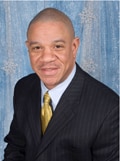 We are very happy with our selection of eSudo to help us with recent technology project and on-going IT requirements. eSudo worked closely with us to understand our needs

Kent Williams,
Executive Director & CEO,
SJB Child Development Centers, San Jose, CA
eSudo partners with you and your team to help you reach your business goals. We value long-term relationships with our clients and will work closely with your business to ensure that you have the resources you need to be successful.
Find out how our service plan can help your business succeed.