Ready to stop being a cog on the wheel and start helping drive?
Do you feel you are not learning about or working with the current cloud technology and cyber security? 
Do you want to be part of a growth company working with people you can learn from and interact with through the day?
COMPANY OVERVIEW
eSudo is a Silicon Valley based IT consulting firm and Managed Service Provider (MSP) dedicated to delivering white-glove, best-in-class services to its clients. We are passionate about helping our clients grow and move forward while maintaining a true collaborative and family-oriented work environment. Our team members have the opportunity to work in a hybrid environment, providing support from our San Jose office, remote, or directly at client sites. We value work/life balance, encourage skill development through certifications, and offer a clear path for career advancement.
This position is a hybrid environment, working in our San Jose office, at home, or at client sites. Must be located in Silicon Valley, California, and has a car to drive to client sites.
eSudo is a place where you can be a part of a work family that provides employees with a true collaborative environment, a variety of experiences, new opportunities, and a chance to learn new skills and use cutting-edge technologies. We support your efforts to pursue technical certifications and provide flexible time off for a work/life balance. We offer company-wide educational conferences; AND most importantly….we have a clear path for career advancement.
Benefits of Working with eSudo: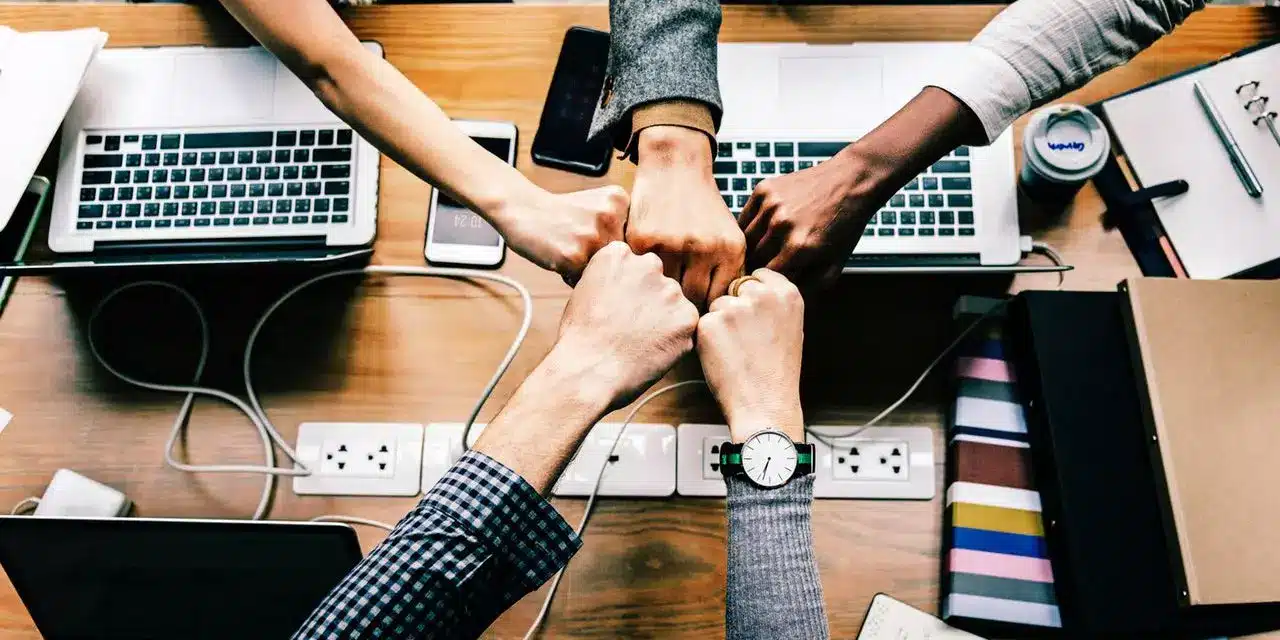 Our Systems Administrator is a critical piece of our team and is responsible for the delivery of reactive technical support as well as work on proactive projects. This role will also provide continual improvement of processes and standards to provide a consistent client experience. Qualified candidates MUST have the ability to communicate with clients and co-workers at both technical and non-technical levels.
The ideal candidate will:
Qualifications and Work Experience:

What's an average day like?
The clients you'll work with typically have 10 to 100 workstations and rely on their computers, network, and Internet for daily operations. Most of our clients have a specialized line of business applications that they use to run their business and rely heavily on that software being operational. They represent a broad cross-section of industries (law firm, accounting, CPA, financial or wealth management, construction) across the US. These clients are very friendly and enjoyable to work with. eSudo prides itself on working with clients who respect our team and expertise. You're treated as one of their own, not as an outside individual. You'll get to collaborate with teammates to solve interesting, important challenges, all of whom have a passion for technology and helping people. If you love innovating, building relationships, and socializing with fellow team members, you'll love our culture.
A typical day is working service coordinator on scheduled help desk requests in the morning, and in the afternoon, researching solutions, implementing projects, using technology to improve processes and workflows, visiting a client site, and helping a team member find solutions.  The remainder of the time is spent with the team on internal solutions, special projects, ticket escalations, and learning new technologies.
Our core values or immutable laws define who we are as a company as well as the people who work here.
If you are a motivated and qualified individual looking to be part of a dynamic team, we invite you to apply for the position and work in our San Jose office.
Click on the job questionnaire. Complete the form and submit your resume in Word or PDF format. Applicants that do not follow these instructions will not be considered.  We encourage you to include a video and describing what makes you unique for this this position and how you bring value to the team.
🤔 San Jose is the unofficial heart of Silicon Valley, where innovation flows like Wi-Fi! It's home to tech giants, startups, and the buzz of cutting-edge advancements. Who needs a crystal ball when you've got San Jose's tech vibes predicting the future?