Looking For A Responsive and Reliable IT Service for your Company?
We're an experienced, dependable, IT Consulting company with over 21+ years of working with small and mid-sized businesses (10 to 75 users) specializing in Accounting Firms, Law Firm or Legal, and Manufacturing in San Jose, Santa Clara County, San Francisco, and the surrounding Bay Area.


After performing an assessment, eSudo provided me with multiple options to resolve my issue – all within budget.
eSudo Technology is a one-stop shop for all your IT needs including projects, technical issues and even back-filling when you are short


Rudy M,
Director of Information Technology
BioForm Medical, San Mateo, CA
Not all computer service consultants are created equal! The question is, which ones will solve your problems quickly, effectively and inexpensively and which ones will frustrate you with missed deadlines, poor excuses, and hidden costs? On one hand you could outsource your technology to a single, experienced IT consultant in Santa Clara County but he may not have the experience, scalability, resources or flexibility to support your growing needs. On the other hand, larger IT management companies don't provide the accessibility or "personal touch" you require.
With operations in all over the San Francisco Bay Area, eSudo provides reliable IT support to Northern CA-based businesses and non-profits. We're big enough to offer the facilities, services, and expertise you expect and small enough to provide the support and attention you deserve.
As a local Microsoft Certified Partner and Cloud Technology Specialist, eSudo has the knowledge, skills, and commitment to help you implement technology solutions that match your exact business needs.
Here's why our clients rely on us for their business computer support and network maintenance:
How can you be sure eSudo is the right choice for you?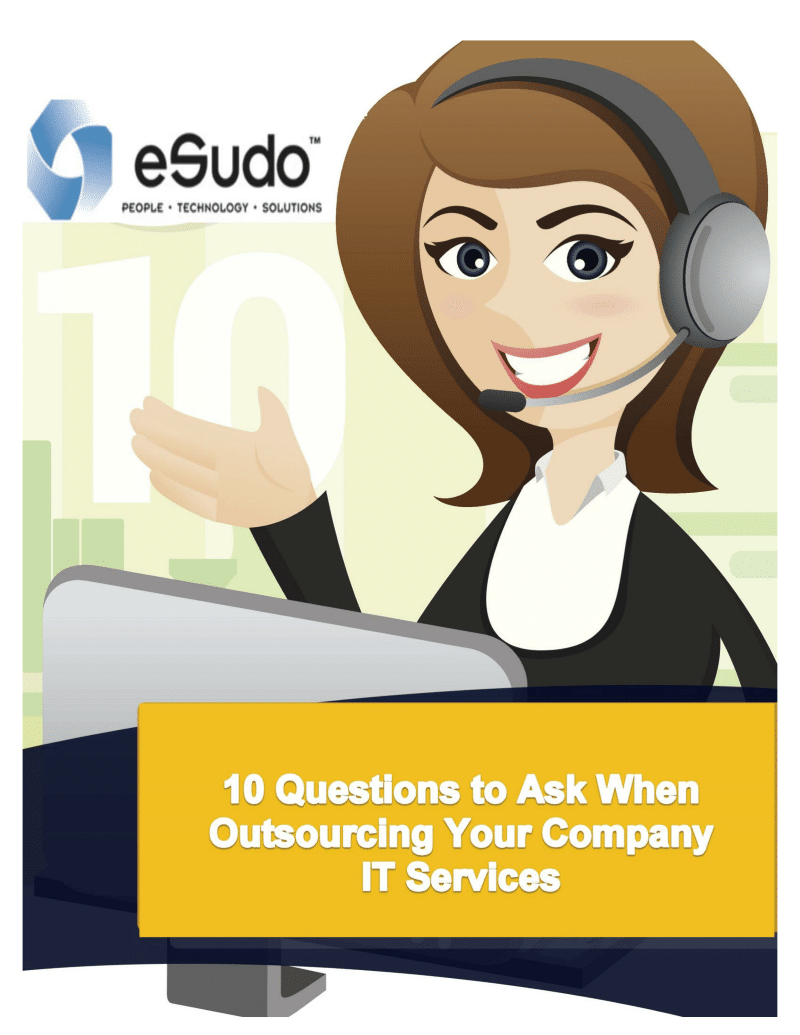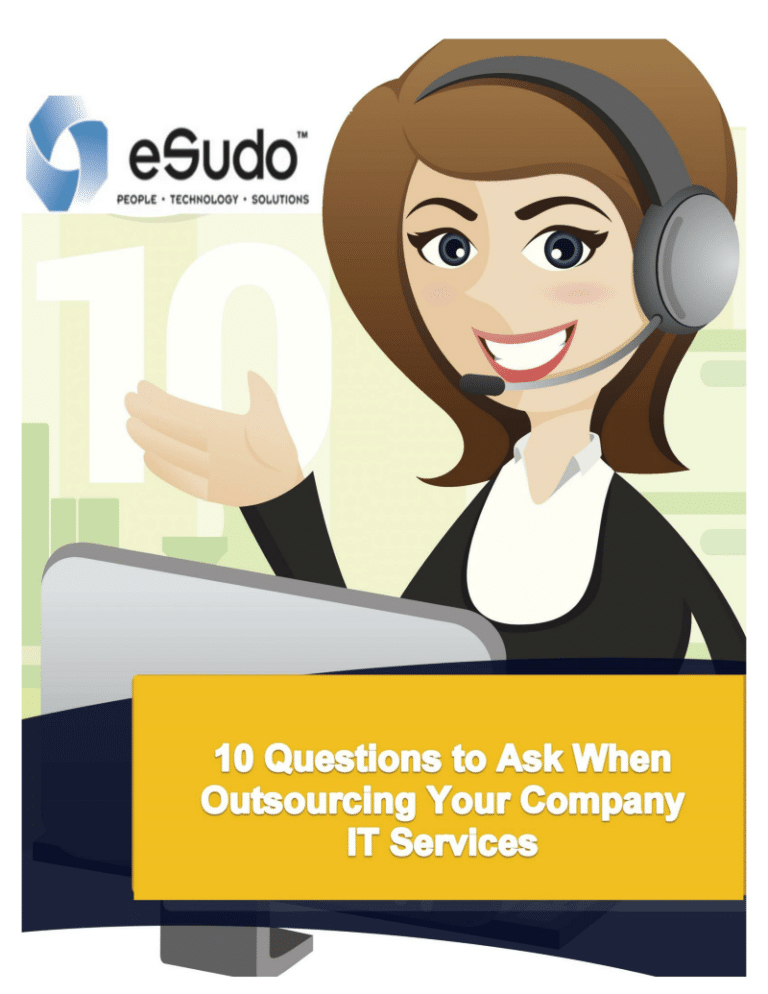 What You Should Expect To Pay For IT Support For Your Small Business
(And How To Get Exactly What You Need Without Unnecessary Extras, Hidden Fees And Bloated Contracts)