Looking For A Responsive and Reliable IT Service and Computer Support in San Jose?
As a small business, you may not need a lot of IT or network support. But when you do need it, you need it NOW. Unfortunately, the last minute is not the best time to find a quality IT service provider. Get ahead of the game by lining up your technology A-team before disaster strikes.
We're an experienced, dependable, IT Consulting company for small and mid-sized businesses (10 to 75 users) specializing keeping your IT systems running and data secure ("KISS") for accountants, law firms, financials professionals in San Jose, Santa Clara County, and Bay Area. With IT Services and Network Security services from eSudo, we can provide: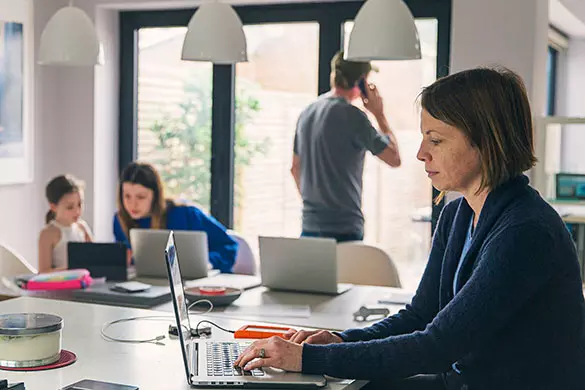 A small sample of the popular services include:
How much is it worth to your organization to receive help when you need it? Sometimes it is the difference between getting that task, project or bid completed on time, or missing your deadline. Face it – that equates to real dollars and cents. Our help desk and network operations center is available 24 hours a day, 7 days a week because you can count on us when you need us.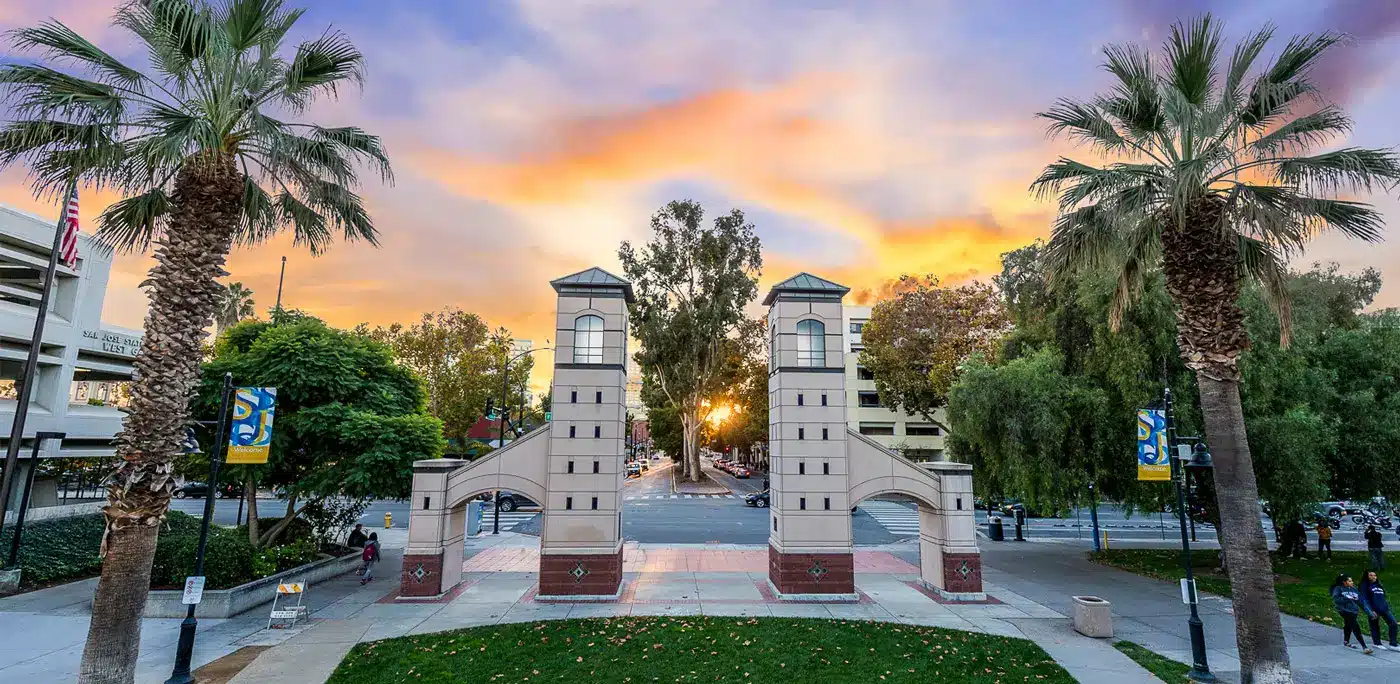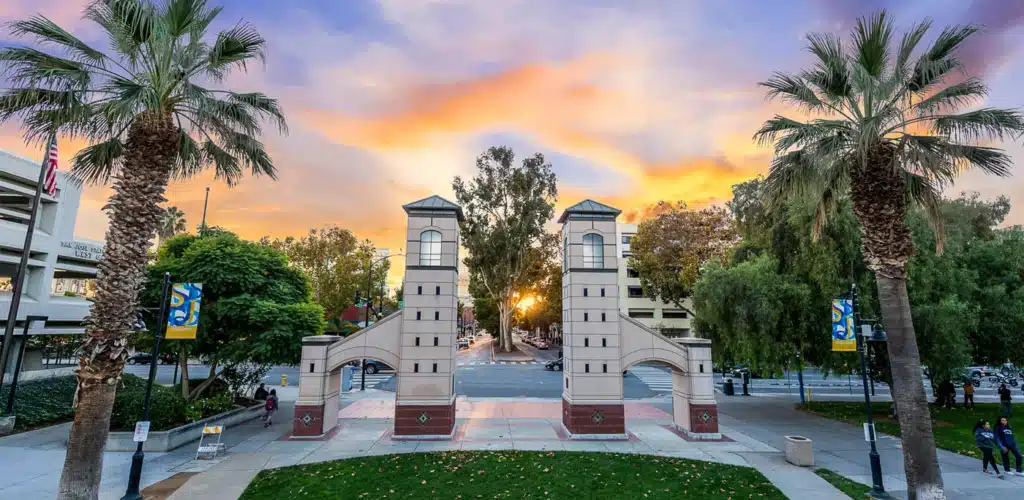 Welcome to San Jose, CA. Fun Facts!
1. **Tech Capital**: San Jose is the unofficial heart of Silicon Valley, where innovation flows like Wi-Fi! It's home to tech giants, startups, and the buzz of cutting-edge advancements. Who needs a crystal ball when you've got San Jose's tech vibes predicting the future?
2. **Sunny Side Up**: With around 300 days of sunshine a year, San Jose is practically solar-powered! It's like living in a permanent vacation mode, where everyone's wardrobe consists of sunglasses and smiles. Get ready to soak up that Vitamin D!
3. **Artistic Avenue**: Calling all culture enthusiasts! San Jose's vibrant arts scene is a masterpiece of creativity. From the Tech Museum of Innovation to stunning street art, this city knows how to make you think, feel, and appreciate the beauty of human expression.