Summary: In this article, we discuss how to Sign In or Log on to Microsoft Office 365 ("M365") WebMail and Web Apps (Outlook, Word, Excel, PowerPoint, OneDrive, Teams)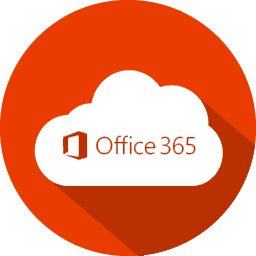 System Requirements
Microsoft – version 98.0.1108.50
Google Chrome – ver 98.0.x or later
Sign in Page
Microsoft 365 has many different URLs to access your account. It can be confusing when you are new to Office 365 or Microsoft 365.  Here are a few of the different ways to log in and after you log in they will list many of the apps your account is licensed to access.
Video Guide
These URLs are for business use licenses.
Step 1 – Sign in to one of the URL
Step 2 – Enter your email address and password for your work account
NOTE: If your organization has MFA or two-steps verification enabled, you will need to configure this by adding your phone number and installing Microsoft Authenticator.
Step 3 – Select the Web App you want (e.g., Outlook)
For additional videos and how-to guides, go to https://youtube.esudo.com.