This role will handle inbound ticket and time entry exceptions, running weekly service team meetings, and process/documentation management. In addition to handling client complaints and team member evaluation, a successful candidate for this role will be able to verify and document accurate information and use metrics to track customer satisfaction and experience. Working and utilizing technicians, and training new technicians, this role requires daily tech check-in meetings. In addition, the candidate will demonstrate an ability to work independently, meeting deadlines and requirements, but not afraid to ask for help when needed to complete tasks on time and own up to, remedy, and learn from mistakes. The candidate must be able to speak English (US) clearly on the phone, have patient, and have a positive attitude.
This is a full-time position. Working on Monday-Friday in Pacific Time Zone (GMT-8) with occasional evenings and weekends, in the US, California time zone (PST).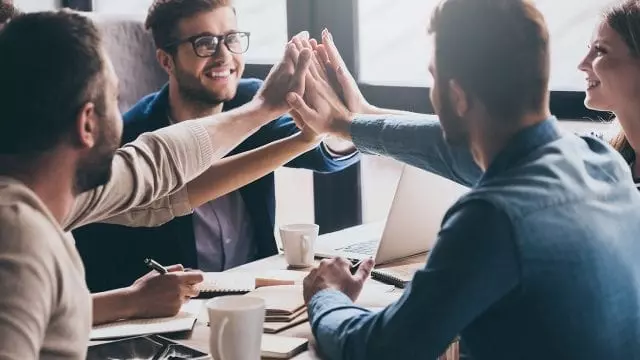 Skills and Equipment Required
Complete the form and Submit your resume in Word or PDF format with a short video. Applicants that do not follow these instructions will not be considered.
Job Questionnaire Customer Service
Are you looking for an opportunity to be a hero by working shoulder to shoulder with customers to solve their problems? Do you enjoy work that offers variety every day? Do you like working with the latest technology and cyber security? If so, this role with eSudo is for you!
Your day starts with a phone call or an online request for your services from one of eSudo's many clients. Sometimes you are a problem solver, verifying what's happening versus what should happen, diagnosing the cause of the issue, and identifying and implementing the fix. Other times, you are helping create new opportunities for improved effectiveness in business, thus delivering very high value. Quite often, this involves learning new systems and software, and stitching it into the present systems so the right information can be delivered where it can best be used to make the right decisions at the right time. This is what provides high value to the customer!
eSudo is a fast-growing Cybersecurity and IT consulting services company that provides premier support to our law firm, constructions, insurance brokers, and CPA/accounting firms in San Jose, California, and Bay Area. We have been in business for over 20+ years and focus on delivering exceptional support and strategic solutions through remote support, on-site service, and cloud technology services. We pride ourselves in empowering our clientele to focus on developing their business, while we manage and grow their IT environment.