How Much Does A Responsive and Reliable IT Service Cost?
And How to Get Exactly What You Need Without Unnecessary Extras, Hidden Fees and Bloated Contract
This is a very common and difficult question to answer because it depends. Not all environments are the same, we will do our best to explain some general pricing guidelines.
For a business with 10 to 50 employees, IT support is a crucial investment to ensure smooth operations and data security. This support includes system maintenance, cybersecurity measures, help desk services, data backup, and software updates. As an IT manager and business owner, allocating a reasonable budget for IT support is essential to prevent downtime, protect against cyber threats, and ensure the firm's efficiency and success in the digital era. Neglecting IT support can lead to potential vulnerabilities and higher costs in the long run. Thus, viewing IT support as a necessary investment is vital for sustaining your firm's operations effectively and securely.
A typical price for IT Support and Cybersecurity starts at $250 per user per month. The actual cost will be determined after we meet and review your environment and complete a cybersecurity risk assessment.
Book a FREE Meeting to determine if we a fit for your business or
Fill out the form on the left and Download this FREE guide to learn more to select the right IT vendor for your business.
This report contains important information that will be extremely valuable to you as you search for a competent firm you can trust.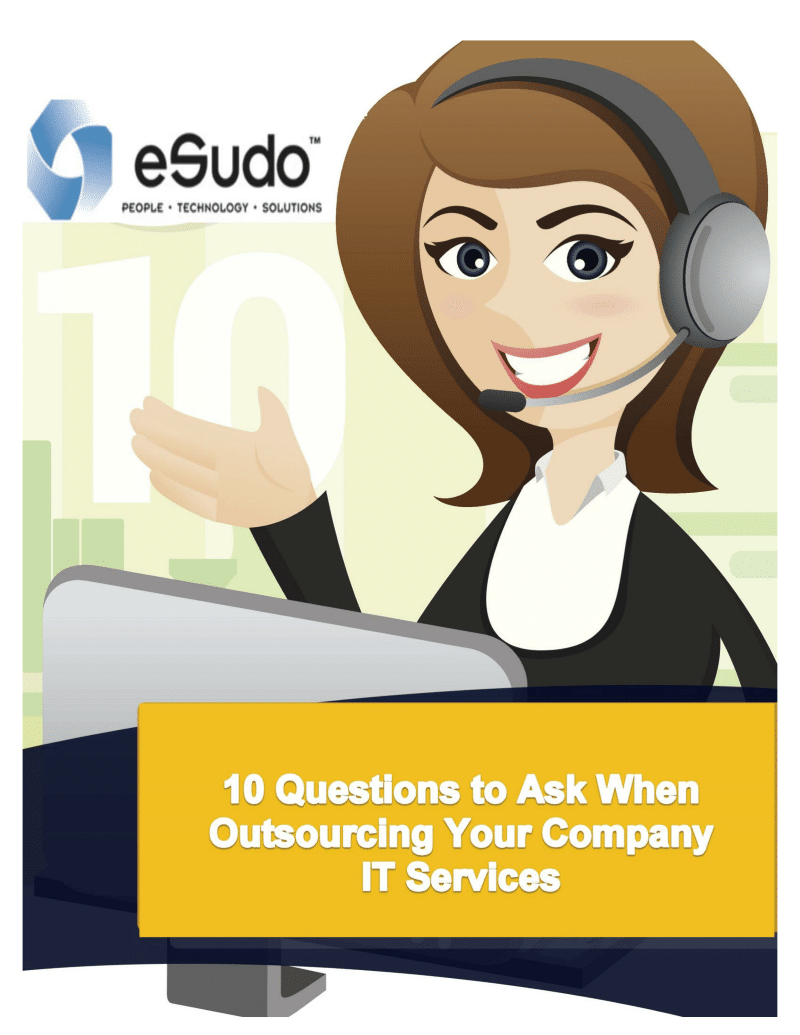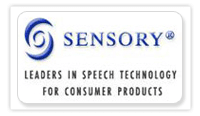 When our in-house IT technician left, we decided to hire eSudo as opposed to hiring

Johnny C,
Sensory Inc, Santa Clara, CA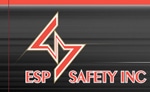 eSudo is very responsive and knowledgeable when it comes to our computer, servers and network needs. They are an outstanding

Debbie L,
ESP Safety, Inc